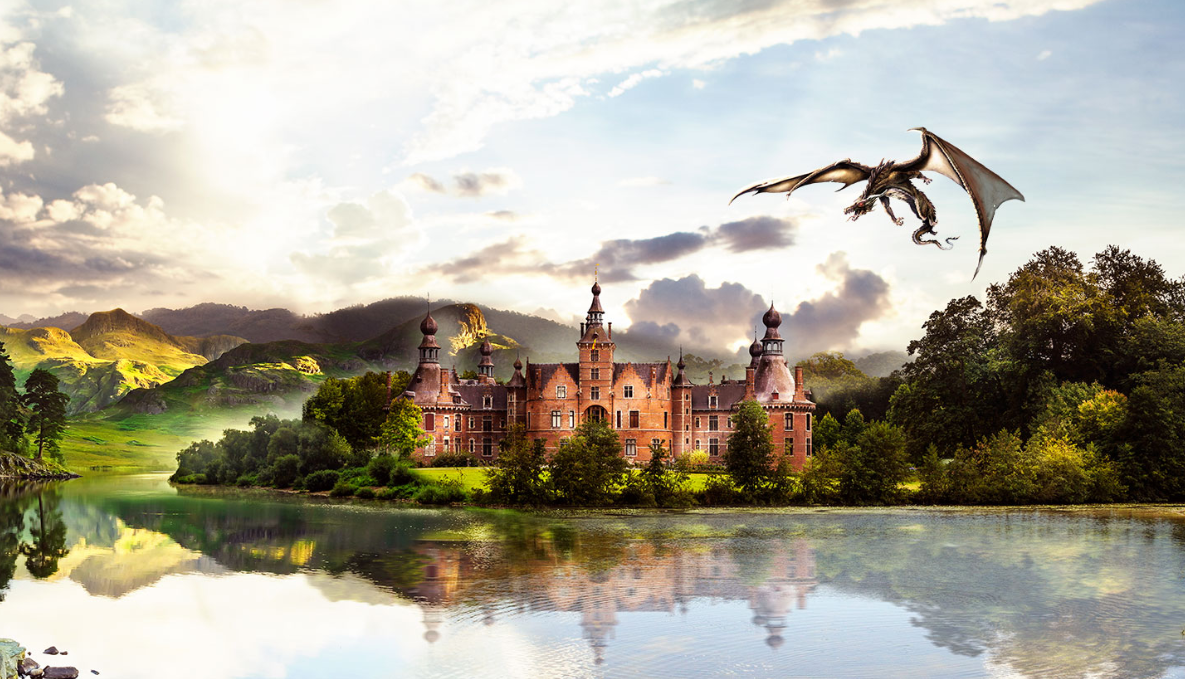 The Belgian Fantasy Fest
10-11 AUGUST 2019
We are
Elftopia
The first Fantasy Fair in Belgium.

We take you on a great adventure where the world of Fantasy is the epicentre. An utopia where Elves, Trolls, Druids, Orcs, Time travelers, Vikings, Gnomes and Wizards can meet!
A festival of Fantasy and Dreams. The Castle of Ooidonk is one of the most beautiful medieval castles in the Benelux located nearby the marvelous city of Gent,Belgium and is the location for Elftopia.
An event where every cosplayer is welcome, where everybody is allowed to be themselves and relax. Fairy tales, Storytellers, Fire Eaters, Falconers, Fantasy authors, Workshops, Concerts and special guests… Enter a Dreamworld where everything is possible and live your fantasy!

 
Wij zijn
Elftopia
De eerste Fantasy Fair in België.

We nemen je mee op een geweldig avontuur waarin de de wereld van Fantasy het epicenter is. Een utopie waar Elven, Trollen, Druiden, Orcs, Tijdreizigers, Vikings, Gnomes en tovenaars elkaar kunnen treffen.
Een festival van Fantasy en Dromen. Het kasteel van Ooidonk is een van de mooiste middeleeuwse kastelen in de Benelux gelegen nabij de prachtige stad Gent, België en is de locatie van Elftopia.
Een evenement waar elke cosplayer welkom is, waar iedereen zichzelf mag zijn en kan ontspannen. Sprookjes, Storytellers , Vuurspuwers , Valkeniers , Fantasy auteurs, Workshops, Concerten en speciale gasten... Betreed een Dromenwereld waar alles mogelijk is en beleef je fantasie!
Nous sommes Elftopia
La première foire de Fantasy en Belgique.

Nous vous emmenons dans une aventure extraordinaire où le monde de la Fantasy est l'épicentre . Une utopie où les Elfes , Trolls , Druides , Orcs , Time Travelers , Vikings , Gnomes et des Sorciers peut rencontrer.
Un festival de Fantaisie et de Rêves . Le Château d'Ooidonk est l'un des plus beaux châteaux médiévaux du Benelux près de la belle ville de Gand, en Belgique et est la location d'Elftopia .
Un événement où chaque cosplayer est le bienvenu , où tout le monde peut être lui-même et peut se détendre. Contes, Conteurs , Cracheurs de Feu, Fauconniers, Auteurs Fantaisie ,Ateliers ,Concerts et des Invités Spéciaux… Entrez dans un monde de Rêves où tout est possible et vivez votre fantaisie!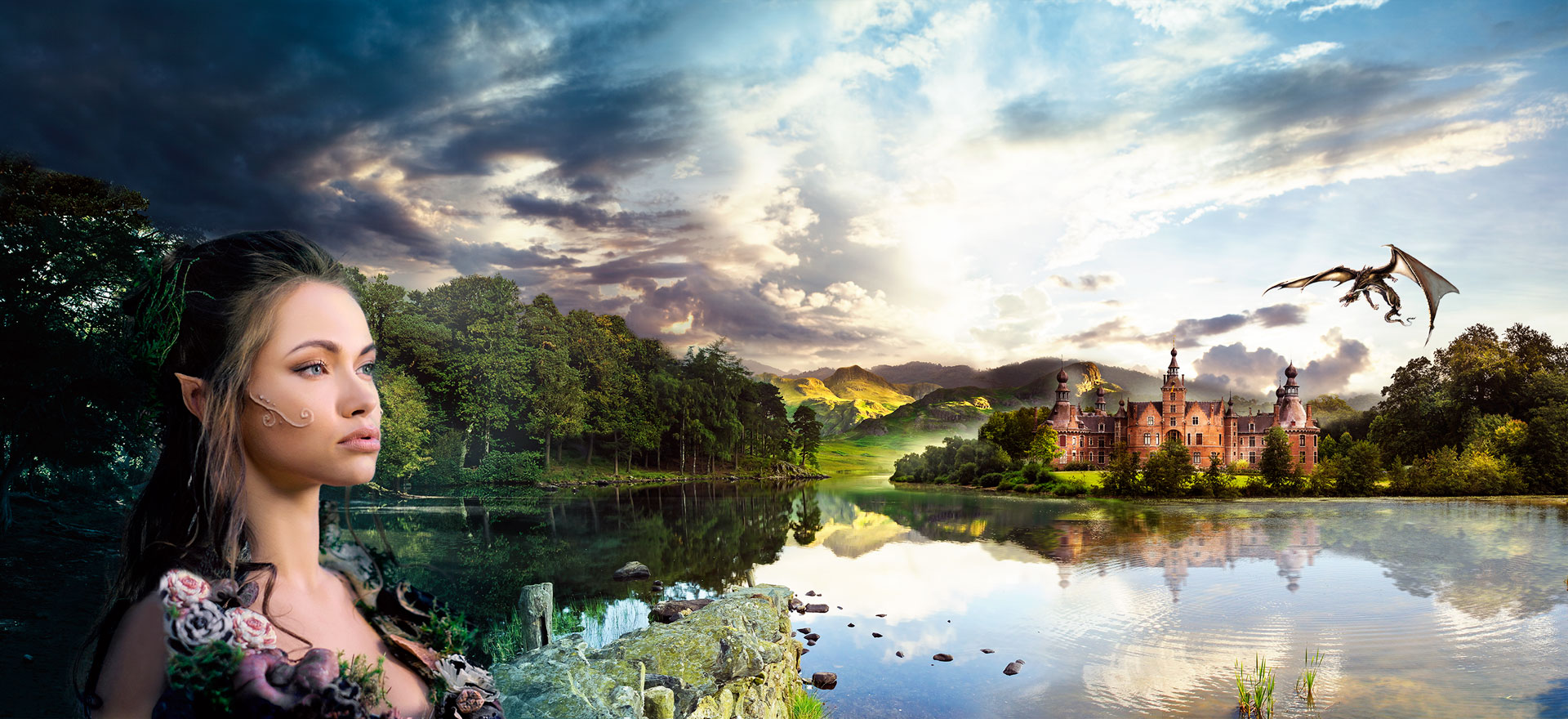 Location
Kasteel Ooidonk
Ooidonkdreef 9
9800 Deinze

There is a parking just next to the convention, same address.

For older GPS :
Della Failledreef + Graaf Henridreef
When
Saturday
10 Augustus 2019
10:00-20:00h
Sunday
11 Augustus 2019
10:00-20:00h