Animals are not allowed on the terrain!
The tickets are sold in WAVES, the price will go up each Wave. There are 3 waves in total.
Children under the age of 2 get in for free and don't need a ticket. For children between 2 and 8 there is the KIDS ticket.
The Cosplay Ticket is a reduction ticket for people who come in cosplay(dressed up).
The Standard Ticket is a regular ticket.
The Weekend Ticket is a ticket valid for the whole weekend. There is also a Cosplay reduction ticket for this option.
The different names before the ticketnames(Enchanting, Magical, …) are the type of discount.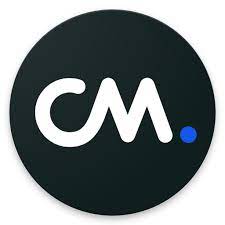 The photoshoot tickets are valid for a professional photoshoot with the guest of your choice with maximum 3 people in total(not counting the guest). You will instantly get a professionally printed photo at the convention and afterwards you will be able to download the photo online. There is no free admission for children for the photoshoottickets.
You need a valid entry ticket in combination with the photoshoot ticket to be able to enter the convention and the photobooth. If you have multiple photoshoot tickets you only need 1 entrance ticket. If you are with more than 1 people per photoshootticket, you need 1 entrance ticket per person.
Autographs are to be paid on the spot to the guest, you can not reserve tickets for this.